Read This
A Message from IWF Fellow Ellie Krasne-Cohen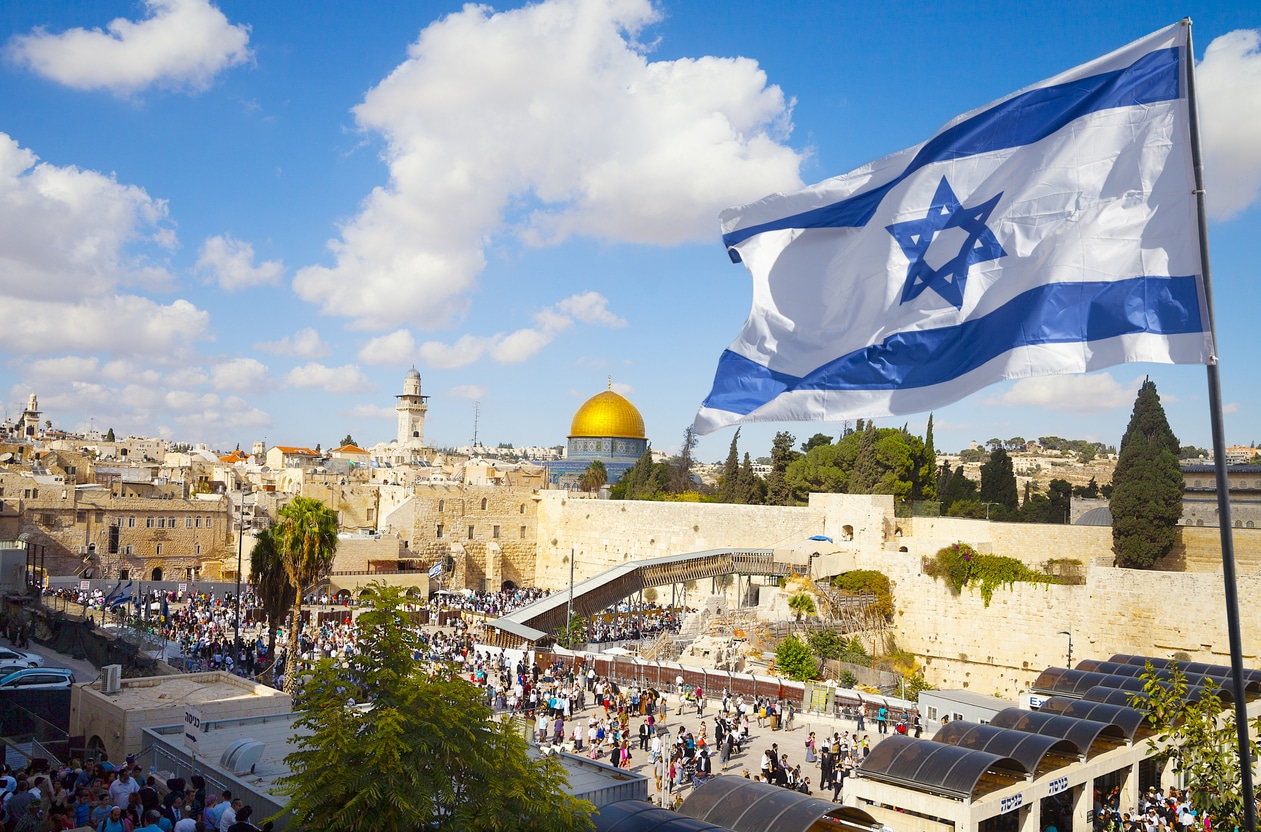 Ellie Krasne-Cohen here, Jew, conservative, Iowan, Parisian. With the events over the past week, I felt like I needed to share resources and my personal perspective (I'm writing in my personal capacity). This is a watershed moment for exposing left-wing hatred and the threat it poses to freedom and human dignity.
I grew up in a small town in rural Iowa. Since then, I have lived in Chicago, DC, New York and now Paris. Never in my childhood in Iowa, amongst mostly white Protestants, did I see the hate I've seen this past week.
In Paris, 3,000 pro-Hamas demonstrators gathered in the Place de la République. My husband said, "We've seen this for years. Now Americans see it."
In the U.S., Harvard, Michigan, and Wisconsin students cheer on the terror in Israel. Washington Post columnists and school superintendents alike sympathize with violence. The response? We, as Woody Allen once quipped, "write strongly worded letters to the editor." 
Left-wing and Islamic antisemitism are serious issues, and we at IWF are likely familiar with critical race theory's history, institutional capture, BLM's antisemitism, and left-wing hatred writ large. 
But many well-intentioned, everyday Americans do not fully grasp what we are dealing with. People including Ayan Hirsi Ali, Douglas Murray, and Niall Ferguson, were telling everyone. IWF has wonderful scholars. But who was listening? 
I don't know the next step, but it starts with information. To that end, here is a resources list, which I hope is helpful in some small way as we continue our task of rebuilding a deeply broken culture.