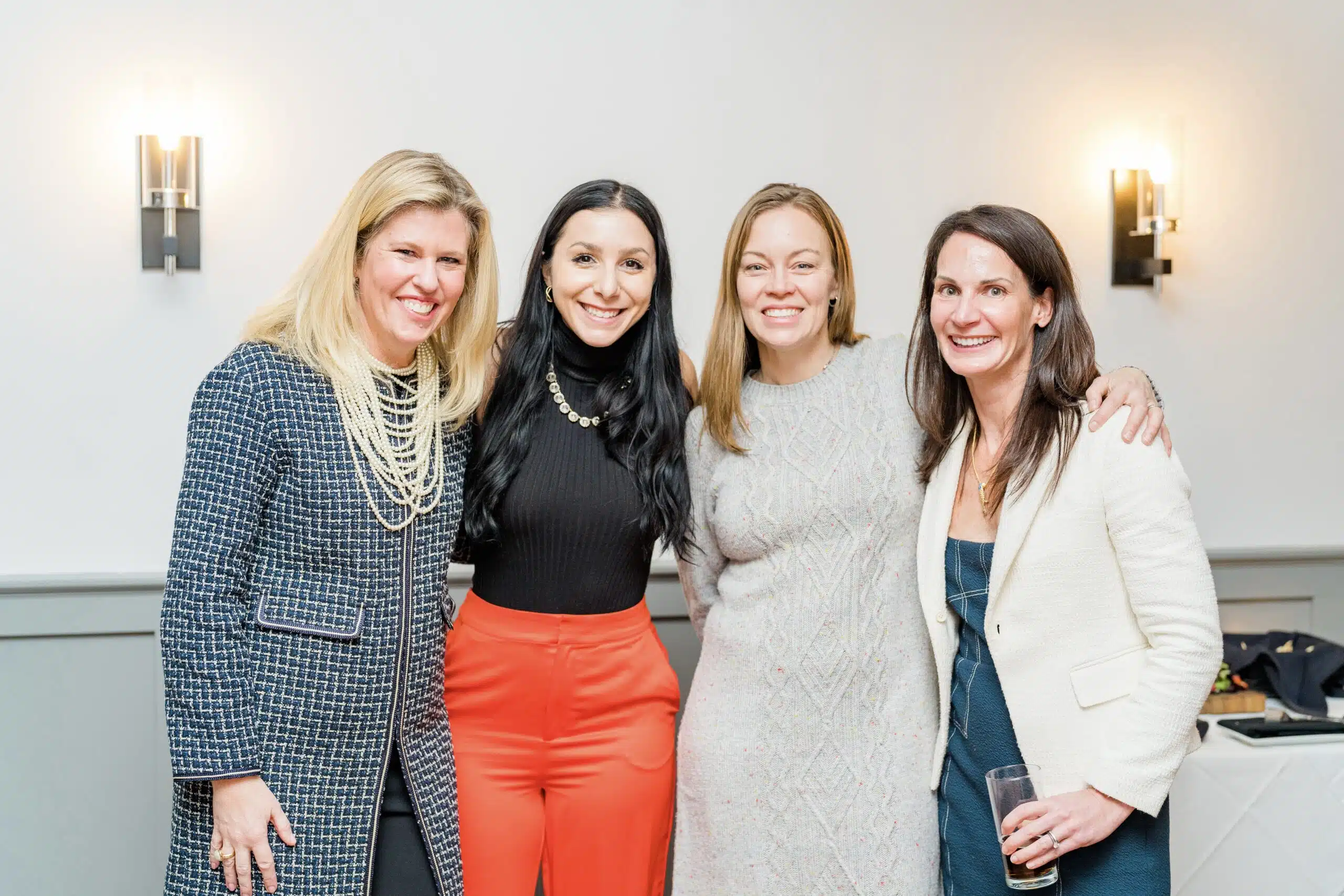 Build a Better Country
Connect with other strong, smart, and independent women and fight for a better country.
Join Now
Our Commitment
IWN aims to restore civility and common sense when discussing the issues affecting our lives today. Our platform gives forward-thinking patriotic women access to interesting articles, networking opportunities, and resources to fight for the causes they're passionate about.
Join now
Inspire
Empower yourself and those around you to fight for their rights as Americans.
Interact
Meet and form lasting bonds with interesting, passionate, and accomplished women.
Influence
Engage in informed, open, and civil debates where you can freely share your point of view.
Impact
Use our resources to make a positive difference in your community!