Connect With Other Strong, Smart, and Independent Women—and Fight for a Better Country.
Join
Join the Network
We are a home for the independent, civically engaged, truth seekers, freedom fighters, game changers, and policy makers who want a secure platform for honest conversations about everything from politics and culture to education and family. It's a place where you can get tools to be an effective leader, learn about issues, advocate for your family and country, engage with great people, and have lots of fun while doing it.
Become an IWN Member
Yes! I want to fight to restore common sense, civility, and freedom to my community and our country.
Enter your email below to activate your Free Pass. For access to additional features and exclusive content, select a monthly membership package below.
Memberships
Member
$5 /month
For users who want the latest updates and access to exclusive IWN content
IWN Membership Card
Chat Rooms
Merchandise Specials
Exclusive Content
Resource Center
Member Forum
Choose Plan
Member PLUS
$12 /month
Everything included with the Member tier + access to Member PLUS IWN content
Member Lapel Pin
Live Discussions with Policy Experts
Messaging Workshops
Member Directory (coming soon)
Choose Plan
Member PREMIUM
$25 /month
Everything included with the Member Plus tier + access to Member PREMIUM IWN content
Special Events with High Profile Newsmakers
Show Extras (Access to Exclusive Video and Audio Content)
Complimentary Ticket to IW's Annual Awards Gala ($300 value)
Choose Plan
Testimonials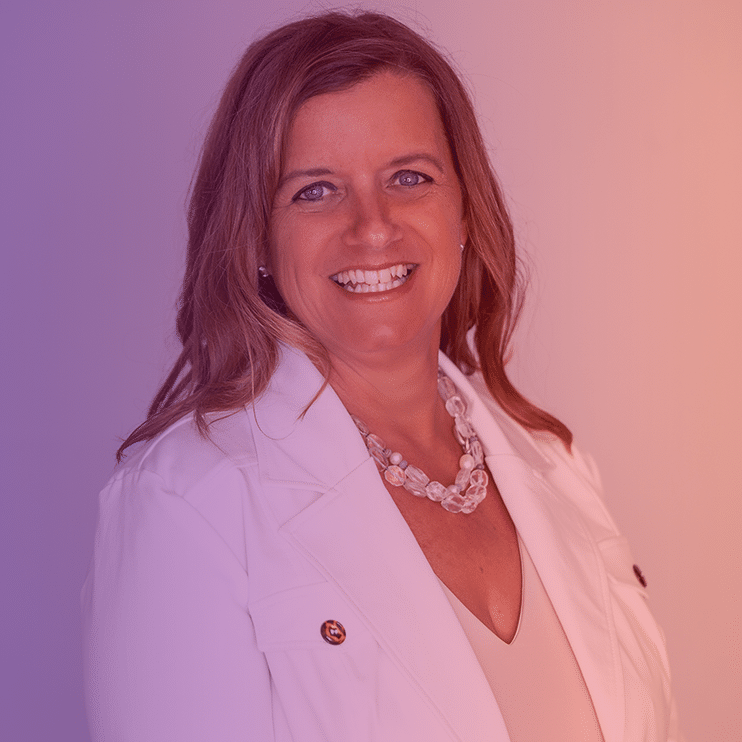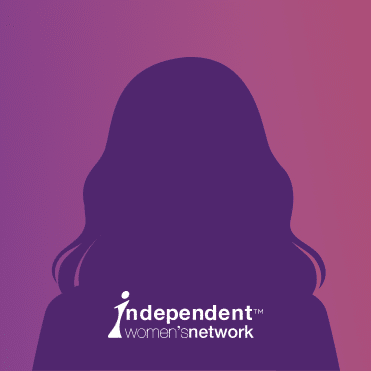 About Independent Women's Network
Independent Women's Network—a project of Independent Women's Voice—is a members-only platform that is free from censorship and cancelation.
IWN brings together thoughtful and interesting people like you to discuss the most important topics affecting our lives in a civil, fun, and forward-looking way. You'll enjoy members-only experiences, like member forums, chat rooms, and virtual events.
The path to a better country starts with good ideas, civil conversation, and a positive community. That starts here… on Independent Women's Network.