Deep Dive
All Tomorrow's Riots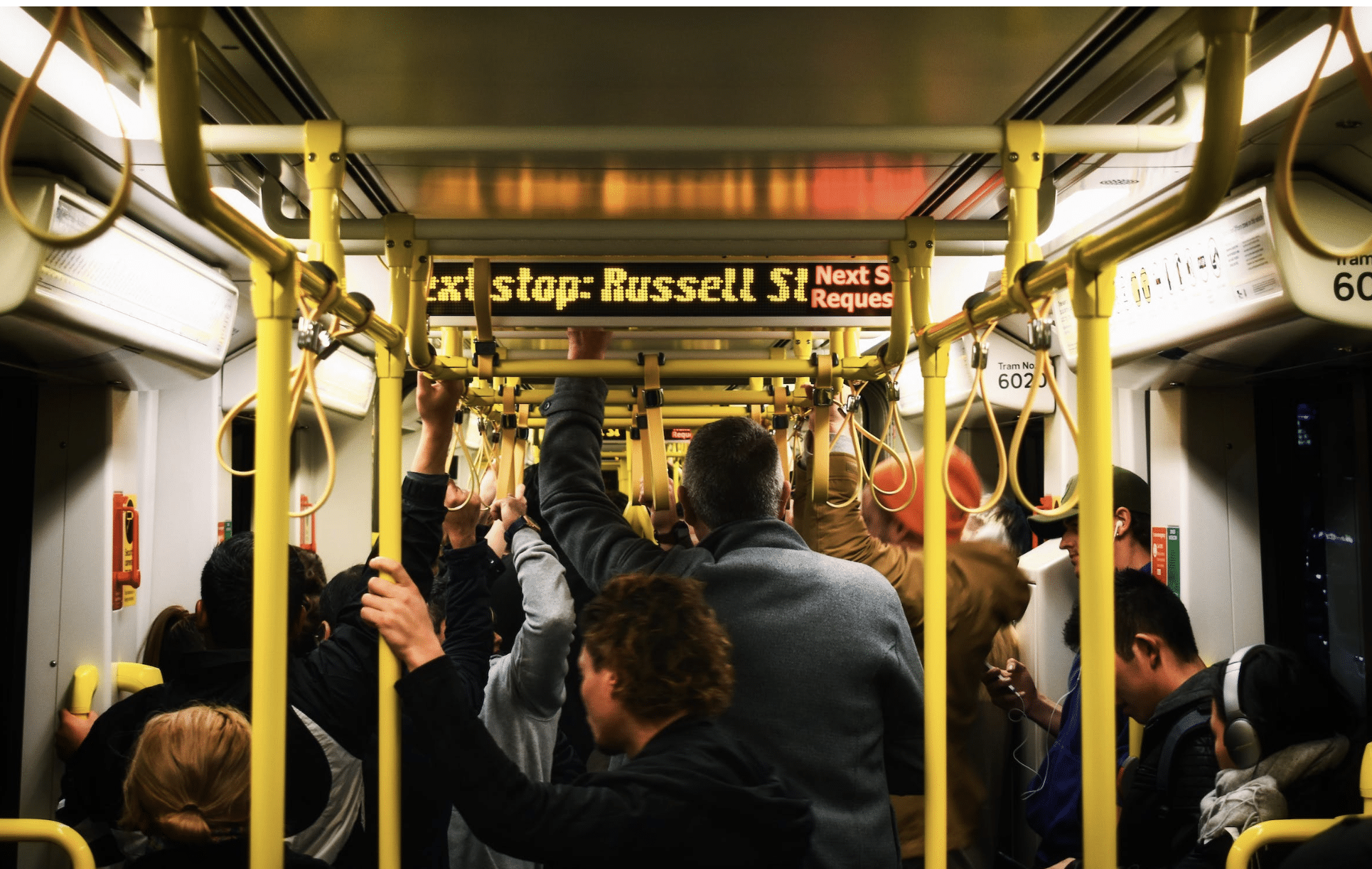 In an incident sadly familiar to many New Yorkers, a man living on the streets with a long history of mental illness started screaming, acting erratic...
Activate your membership to gain access to IWN content!
Unlock members-only content, resources and events by activating your Free Pass or gain access to additional features by selecting a monthly membership package.
Join Now
Already a member?
Login