Behind the Scenes
IWN Leaders are Making a Difference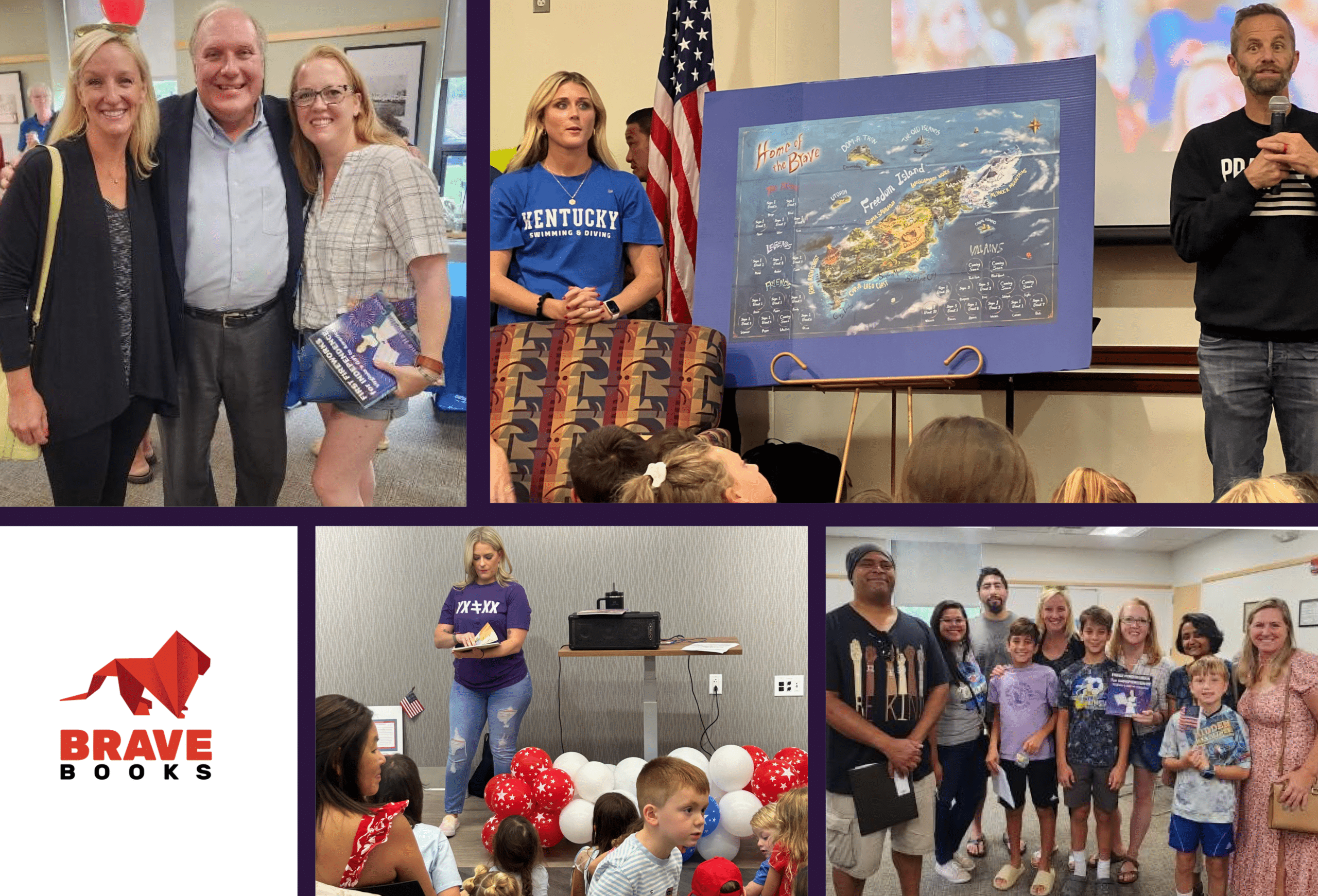 Several IWN chapter leaders took part in "See You at the Library" this past weekend. The event, sponsored by BRAVE Books, was meant to draw conservat...
Activate your membership to gain access to IWN content!
Unlock members-only content, resources and events by activating your Free Pass or gain access to additional features by selecting a monthly membership package.
Join Now
Already a member?
Login