Deep Dive
Let's Talk About ESG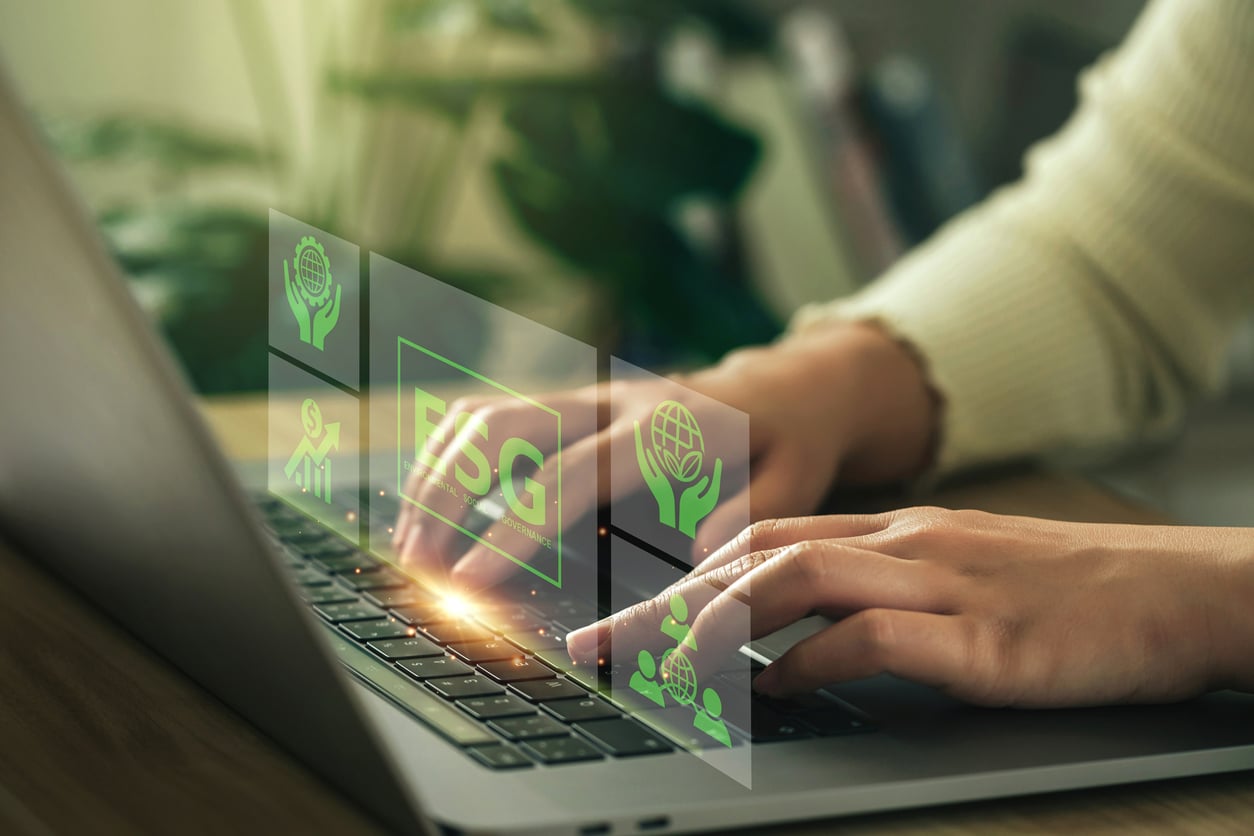 You've probably heard the term "ESG" before, but it's easy for the reference to fly above your head space. It's a weird abbreviation that's a little ...
Activate your membership to gain access to IWN content!
Unlock members-only content, resources and events by activating your Free Pass or gain access to additional features by selecting a monthly membership package.
Join Now
Already a member?
Login