Deep Dive
The School Year is Coming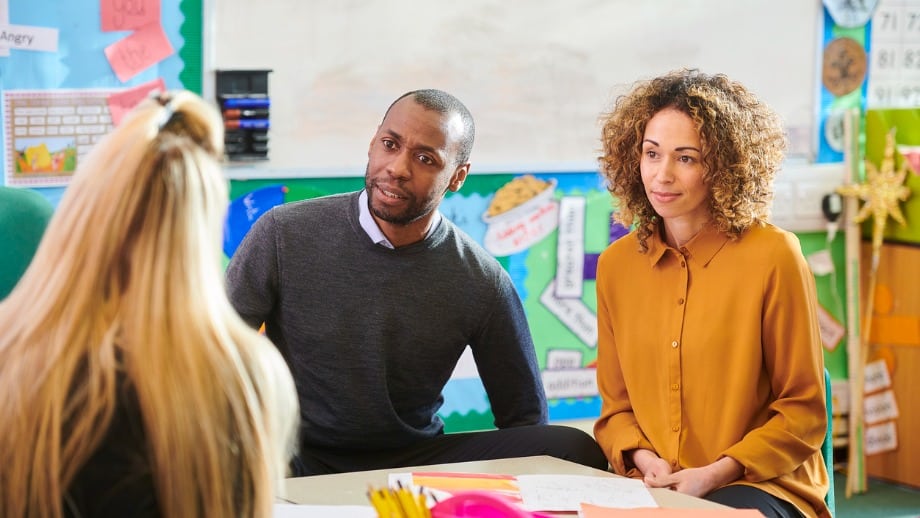 Believe it or not, next month the kids will be back in school and you'll be faced with many of the same issues we've all been dealing with for some t...
Activate your membership to gain access to IWN content!
Unlock members-only content, resources and events by activating your Free Pass or gain access to additional features by selecting a monthly membership package.
Join Now
Already a member?
Login