Read This
From the Director: What to Make of Pride Month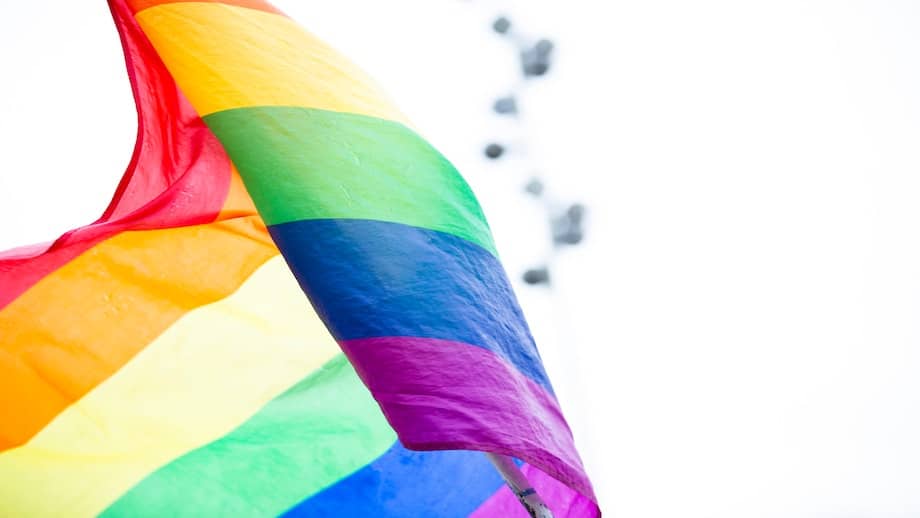 Well folks, it used to be June, but now June has transitioned (ba-dum-tsss) to "Pride Month"–where stores, restaurants, basically every major corpora...
Activate your membership to gain access to IWN content!
Unlock members-only content, resources and events by activating your Free Pass or gain access to additional features by selecting a monthly membership package.
Join Now
Already a member?
Login