Read This
Haven't subscribed to Charlotte's Daily Must-Reads?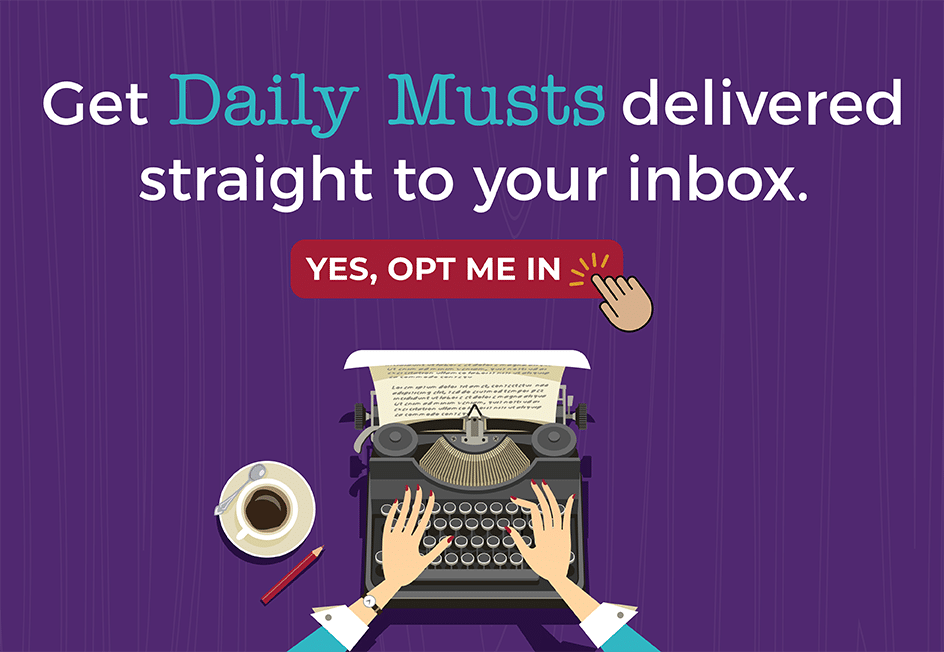 We get it: Mondays aren't fun. And lately, neither is reading the news. However, adding a little dose of Daily Musts by Ms. Must herself can make it ...
Activate your membership to gain access to IWN content!
Unlock members-only content, resources and events by activating your Free Pass or gain access to additional features by selecting a monthly membership package.
Join Now
Already a member?
Login