Read This
Celebrity Death + Reminders of Humanity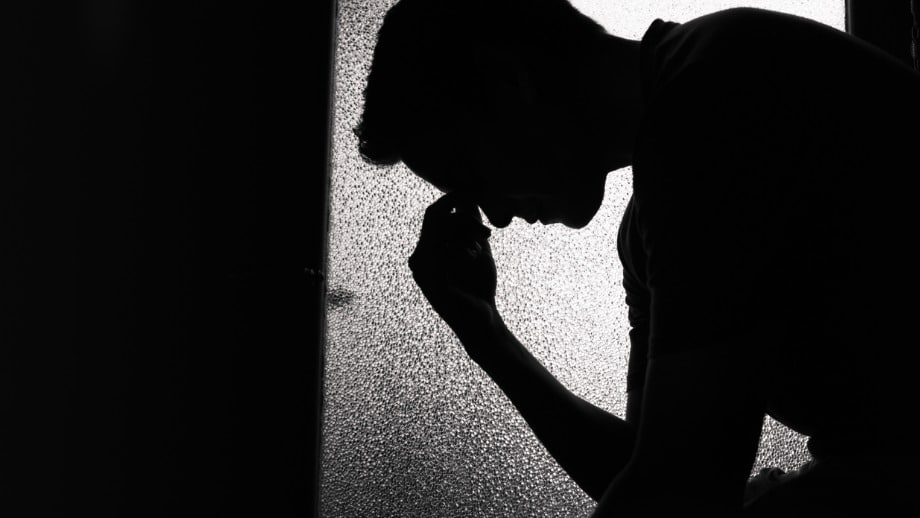 The death of a celebrity is always weird -- especially a really famous one. We don't know them, but we feel like we do. I'll never forget the TikTok ...
Activate your membership to gain access to IWN content!
Unlock members-only content, resources and events by activating your Free Pass or gain access to additional features by selecting a monthly membership package.
Join Now
Already a member?
Login
More from Ericka Andersen