Read This
Homeschooling and Alternative Schooling Are Here to Stay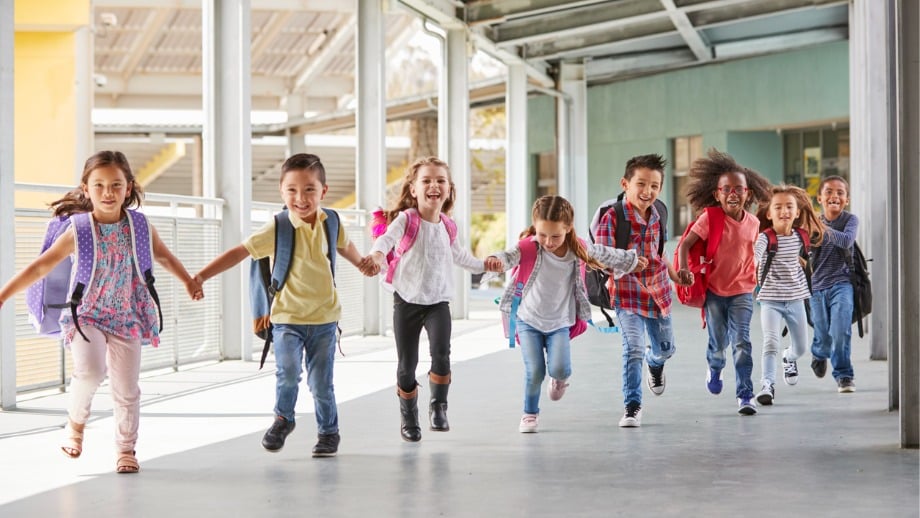 As I consider where to send my children to school next year, I've been surprised at the vast number of options I've found. There's homeschooling, co-...
Activate your membership to gain access to IWN content!
Unlock members-only content, resources and events by activating your Free Pass or gain access to additional features by selecting a monthly membership package.
Join Now
Already a member?
Login
More from Ericka Andersen