Resource Center
Merit v. Equity in Public Education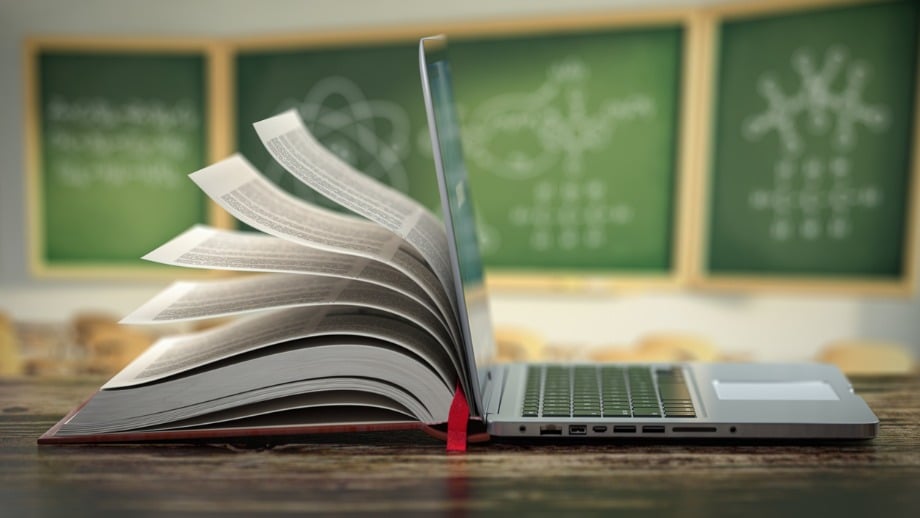 IWN has a fantastic new resource available for you in our Backgrounders section. Here's the beginning of the resource:
"To our great detriment, t...
Activate your membership to gain access to IWN content!
Unlock members-only content, resources and events by activating your Free Pass or gain access to additional features by selecting a monthly membership package.
Join Now
Already a member?
Login