IWN Hangout
Rhode Island IWN Chapter Defeats Woke Mob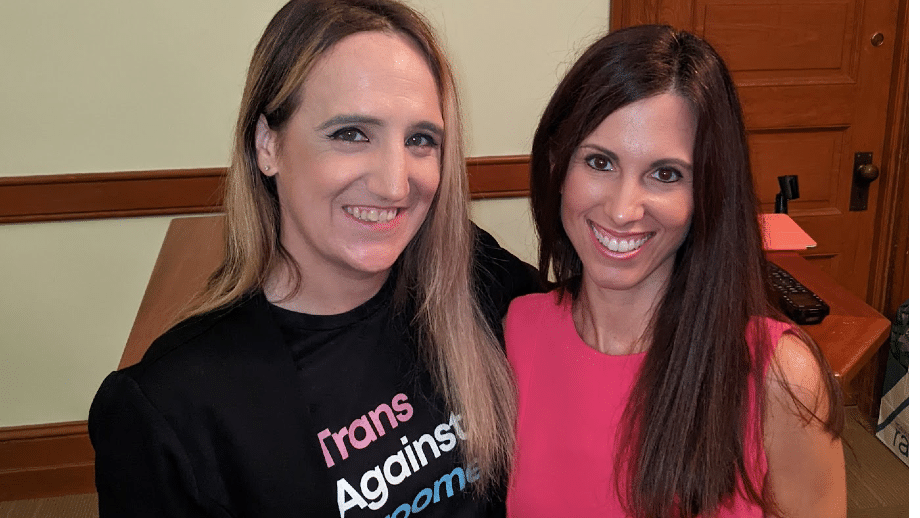 The woke mob failed to silence gender ideology whistleblowers in the Rhode Island chapter of IWN after it successfully held another panel discussion ...
Activate your membership to gain access to IWN content!
Unlock members-only content, resources and events by activating your Free Pass or gain access to additional features by selecting a monthly membership package.
Join Now
Already a member?
Login