Share This
What You Should Know About ESG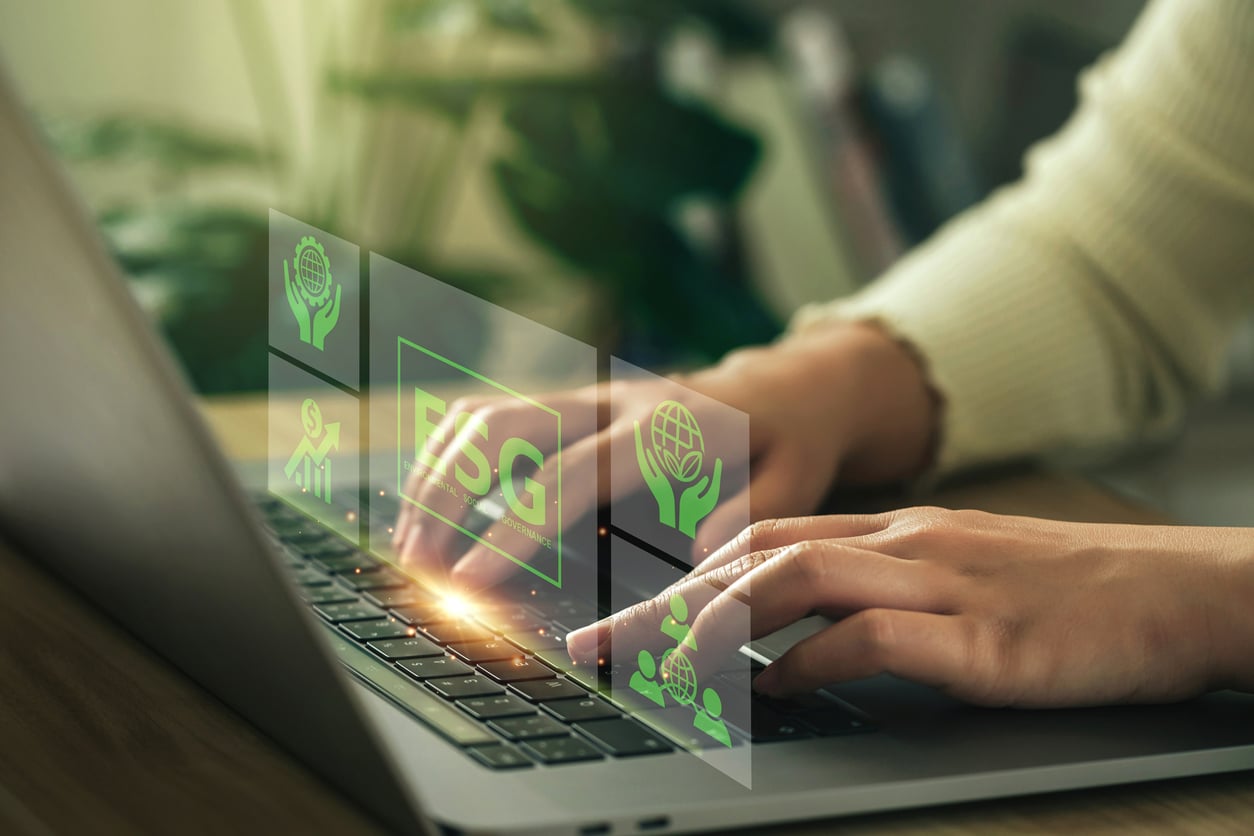 ESG, short for Environmental, Social, and Governance, is a new approach to investing that departs from the traditional and proven aim of maximizing s...
Activate your membership to gain access to IWN content!
Unlock members-only content, resources and events by activating your Free Pass or gain access to additional features by selecting a monthly membership package.
Join Now
Already a member?
Login