Read This
Weingarten, Tapper and Fauci on School Closures: Wha' Happened?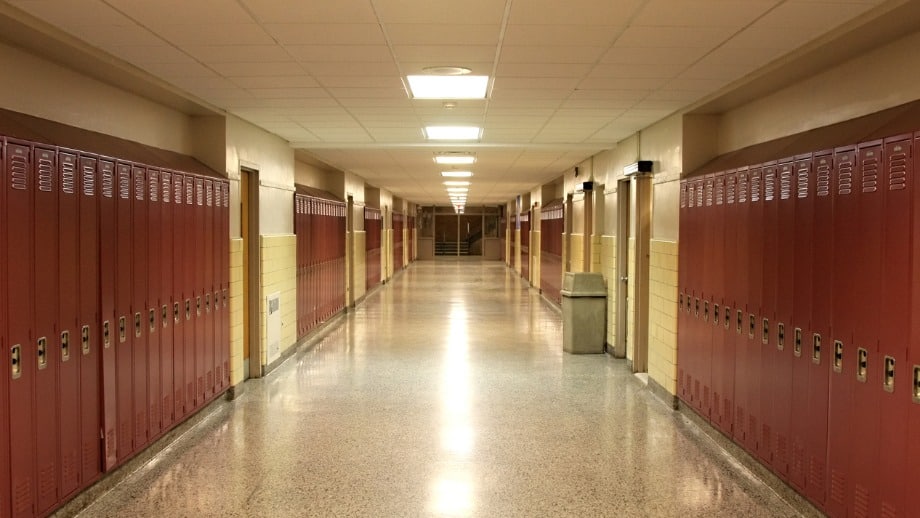 In the fantastic mockumentary, "A Mighty Wind", a character played by Fred Willard reminisces about his days as a sitcom star when his catch phrase w...
Activate your membership to gain access to IWN content!
Unlock members-only content, resources and events by activating your Free Pass or gain access to additional features by selecting a monthly membership package.
Join Now
Already a member?
Login