Read This
Biden Says 'Look, Fat, There's No Guarantee There'll Be a Recession' (Ok, Maybe a LITTLE One)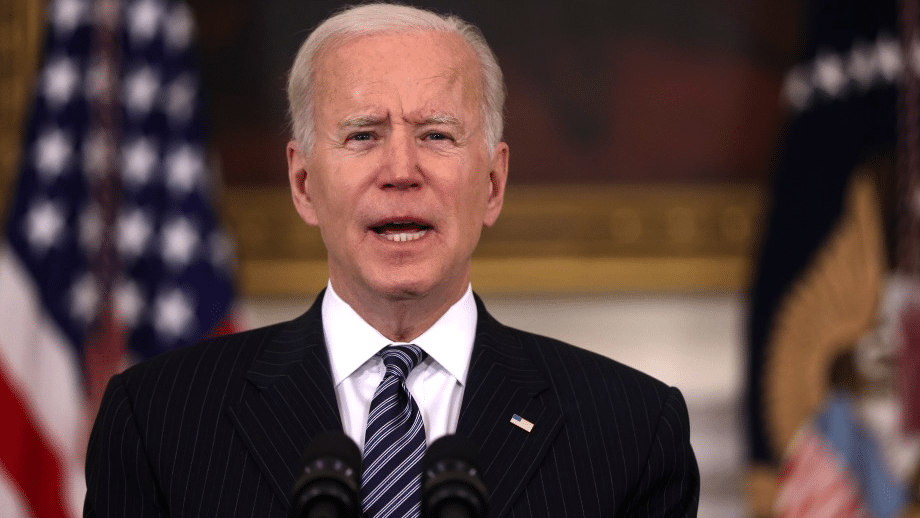 Biden doesn't want you to believe your lying eyes about the recession! Oh sure, a 12-pack of Coke is up to $10 and gas prices are on the rise AGAIN, ...
Activate your membership to gain access to IWN content!
Unlock members-only content, resources and events by activating your Free Pass or gain access to additional features by selecting a monthly membership package.
Join Now
Already a member?
Login