Share This
Former U.S. Attorney Takes Hunter Biden's 'laughable prosecution' Apart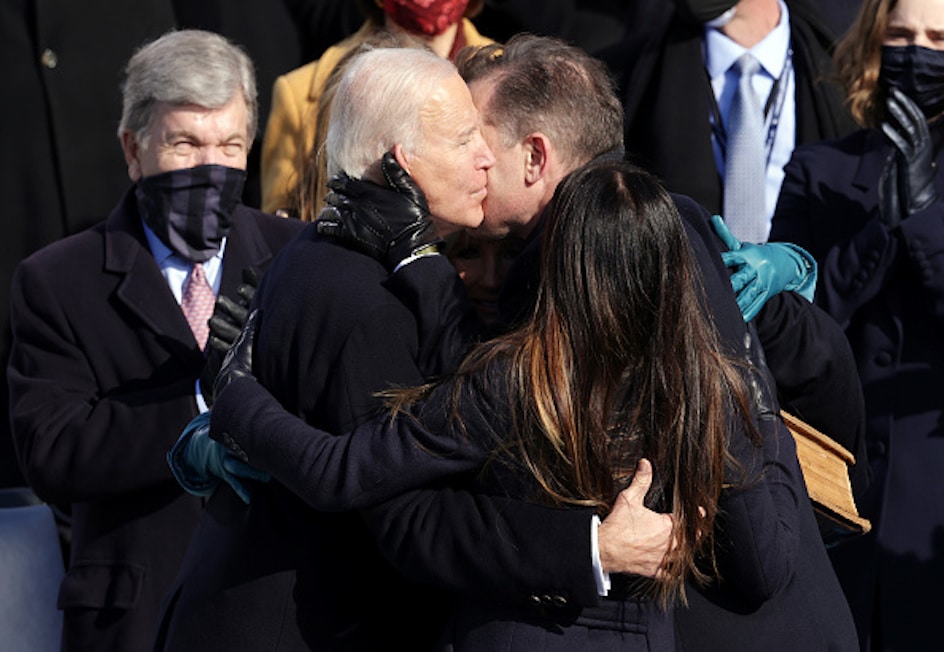 We've spent years being told that NO ONE is above the law, mainly by Democrats who want nothing more than to see Trump behind bars. But yesterday, wh...
Activate your membership to gain access to IWN content!
Unlock members-only content, resources and events by activating your Free Pass or gain access to additional features by selecting a monthly membership package.
Join Now
Already a member?
Login