Read This
Pardon My French, but WTF is Caitlyn Jenner THINKING?!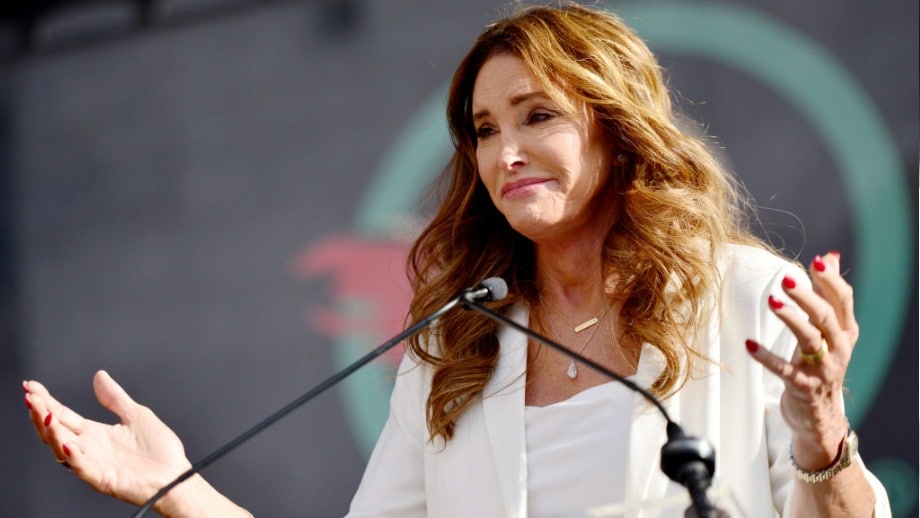 I get it. Caitlyn Jenner is a hardcore Trump supporter, but 'she's' also supposedly a Republican and the last time I looked, Republicans fully believed in protecting women and girls when it comes to our spaces, sports, experiences, etc.
So why is 'she' slamming DeSantis for doing what Republicans actually WANT when it comes to the trans-movement? Does he … sorry … she really think this is a way to get Republicans, women, and especially parents to vote for Trump?
It's just so odd.
Take a look at this:
Look, I'm not writing this to defend DeSantis (truth be told, I'm not behind any one candidate just yet, still hoping for some normalcy in a debate which may be impossible at this point but I CAN HOPE), but the reason DeSantis invited Kamala Harris to Florida is because she has been lying about the STATE policies, and he is still governor there.
Dude.
I mean, umm, lady. Get it together already.
If only Caitlyn spent this much time going after Biden, or any Democrat for that matter. Right now, on the Right, we are absolutely our own worst enemy. My only hope is that once the debates start later this month and we're officially into the primary things will begin to level off as they should. Granted, if Trump refuses to debate that will only make things worse BUT I'm hoping that will not be the case.
There's that word again, HOPE.
Even now, I still have hope.