Read This
Dan Bongino Sums the Biden Admin Up and It Ain't Pretty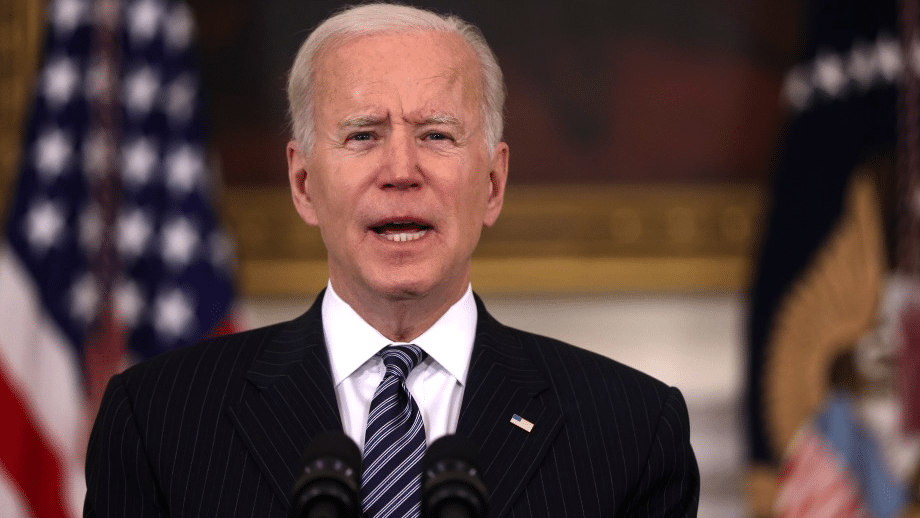 After the news broke yesterday about the THIRD Trump indictment, Twitter went wild. Ok, X went wild (it still doesn't feel right to call Twitter, X, but I'm working on it).
While many people already believed the previous indictments were politically motivated this last one SCREAMS it. We are watching the Federal Government stomp Trump's First Amendment rights in real time. Not to mention Trump is the presumed GOP nominee for 2024 and whether Democrats want to admit it or not, this DOJ is Biden's DOJ so they are targeting Biden's opponent.
Looks bad, right?
Even if you're not a Trump supporter this most recent indictment (which feels crazy to write, that a candidate has MORE THAN ONE) is actual political targeting by the feds.
Scary stuff.
Often times look to people on Twitter (on X) who I think are smarter or savvier than I am when it comes to politics, and Dan Bongino is one of those people. He summed up the Biden administration in what I think is a fairly perfect post. Yeah, that just doesn't seem right, it should be TWEET.
Anyway, here's the tweet/post:
See what I mean? Nailed it, point-by-terrifying-point. I can't help but think back to when Dr. Jill Biden claimed her husband being on the ballot equated to 'decency' being back on the ballot. If this is decency, I'll take impoliteness/crudeness/whatever all day long.
Oh yeah, forgot about that. Add, 'Mysterious bag of cocaine that magically changes locations in the White House that no member of the Secret Service can seem to figure out who or where it came from' to Biden's list. Crazy that even when we know Hunter Biden is a cocaine addict we're still supposed to believe some rando dropped a bag of cocaine IN THE WHITE HOUSE and the Secret Service is too dumb to figure out where it came from. Sorry, I digress.
Honestly, if this isn't enough to get Republicans and the Right to stop the infighting and start working together, I'm not sure what will.
Obama was BAD.
Biden is worse.
I never thought it would be possible…