Read This
If You Exercise, You're A Nazi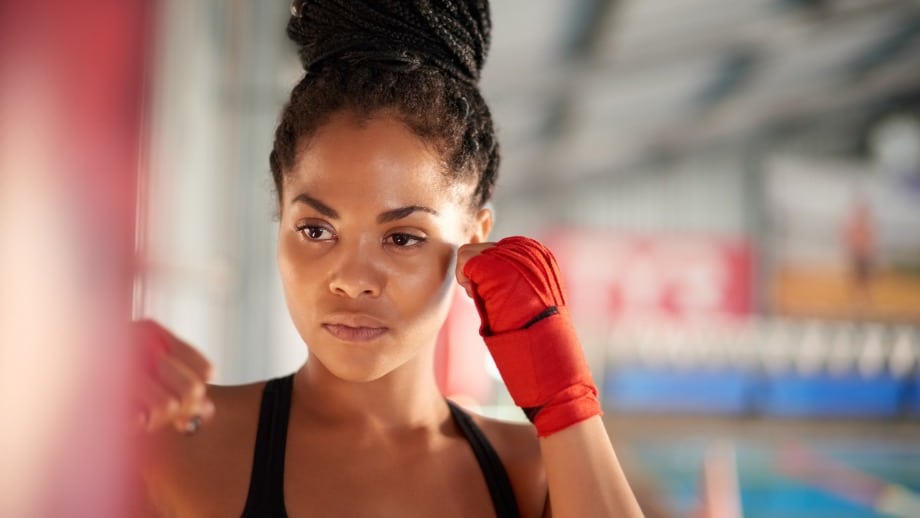 I participated in a highly political, right wing extremist activity yesterday. And I'm going to do it again today. Tomorrow too.
I exercise,...
Activate your membership to gain access to IWN content!
Unlock members-only content, resources and events by activating your Free Pass or gain access to additional features by selecting a monthly membership package.
Join Now
Already a member?
Login