Read This
President Biden's Moral Compass is The New York Times. And Polling.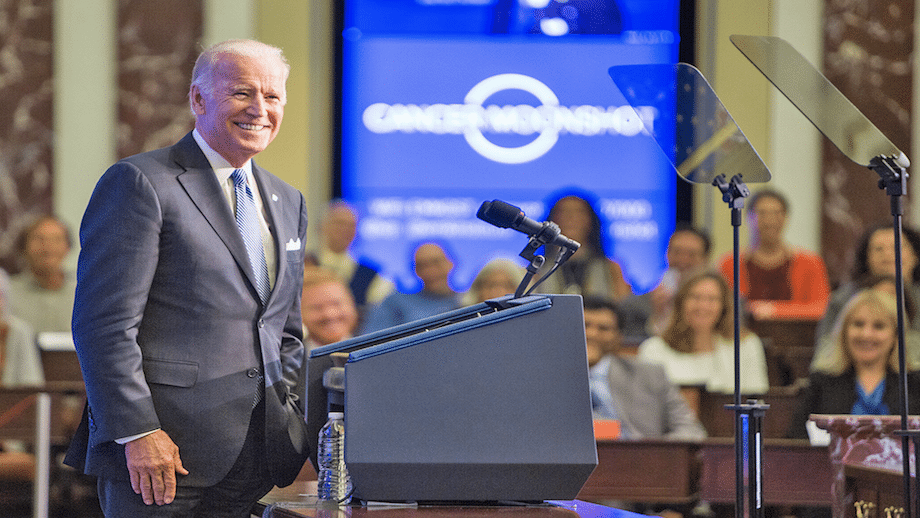 In a classic Friday night news dump, President Biden finally acknowledged his seventh grandchild, Navy Joan Roberts. Entertainment magazine, People was the outlet the President of the United States chose and was likely done because the magazine could be counted on to positively frame his and his family's previous cruelty to the little girl. People certainly seemed to understand the assignment:
President Joe Biden has offered his first statement on 4-year-old grandchild Navy Joan Roberts, the daughter of Hunter Biden and Lunden Roberts, an Arkansas woman who filed a paternity suit against the president's son in May 2019.
"Our son Hunter and Navy's mother, Lunden, are working together to foster a relationship that is in the best interests of their daughter, preserving her privacy as much as possible going forward," President Biden said in a statement provided exclusively to PEOPLE.
Navy, one of the president's seven grandchildren, has recently been the subject of headlines as Republicans have criticized the president for previously touting his "six grandchildren."

Less than 48 hours later, President Biden's exclusive is already off the magazine's webpage. The outlet helpfully blamed Republicans for forcing this statement and allowed a "source" to bizarrely claim that lots of grandparents ignore their grandchildren if there are legal issues. People also helpfully didn't remind its readers that President Biden made many speeches insisting that he only had six grandchildren or that First Lady Jill Biden made sure that while the six acknowledged Biden grandchildren (and pets) all had Christmas stockings hung at the White House, Navy didn't. 
That isn't normal grandparent behavior no matter what People and the Bidens claim.
People also helpfully ignores that in recent months it hasn't just been Republicans criticizing the Biden Family cruelty. Recently, Democrats and their allies in the press started talking about Navy Joan and how President Biden's cruelty has forever destroyed his cultivated family man image. Even The New York Times pointed out that White House staff was told repeatedly that the Bidens only have six grandchildren and when the First Lady released a children's book in 2020, it was dedicated to her six grandchildren.
And of course there was polling. And 7 out of 10 Americans saying that the Presdient should acknowledge the little girl. 
The fact that The New York Times and polling numbers dictated President Biden's acknowledgement of his seventh grandchild tells me everything I need to know about this man. If The New York Times and polling numbers are your moral compass, you don't have a moral compass.
Sadly, Navy Joan will learn that someday too.