Fighting Back
Tell NY Assembly Members to OPPOSE AB 709–A—No Men in Women's Prisons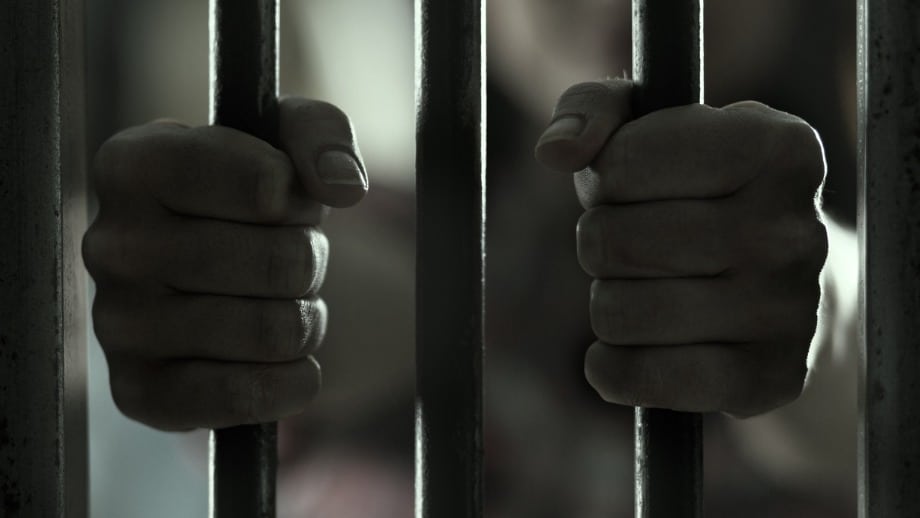 The state of New York is currently considering legislation that would require state prisons to let male offenders reside in women's facilities REGARDLESS of biological sex. This isn't safe for incarcerated women.
New York's Assembly Bill 709–A would automatically place inmates in the facility that corresponds with their "self-attested gender identity." Worse, it would forbid correctional institutions from requesting documentation of 'gender identity' and would allow offenders to move between opposite-sex prisons at will without taking any action to transition medically.
The risks posed by AB 709–A should be obvious. In other states, allowing intact male offenders to reside in women's prisons has resulted in sexual assaults of female inmates and pregnancies. 
For example, in California, an "inmate with a penis" sexually assaulted a female inmate in a women's prison. In New Jersey, two female prisoners became pregnant by a male inmate who is housed in the women's prison.
We cannot allow this to continue. It's anti-woman, and it's dangerous. Tell NY Assembly Members to protect women and OPPOSE AB 709–A.