COMMENTS CLOSED: Support Gov. Youngkin's Model Policies to Protect + Respect All Students and Parents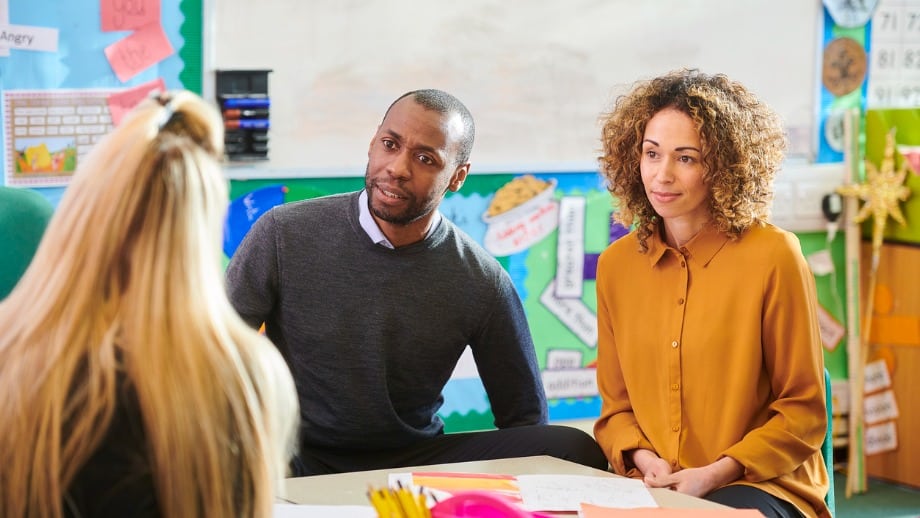 COMMENTS CLOSED: The revised state guidance states that "schools shall respect parents' values and beliefs" and "schools shall defer to parents to make the best decisions with respect to their children." A victory for parental rights in Virginia!
Gov. Glenn Youngkin is standing up for parents' rights. He is revising Department of Education model policies to clarify that school districts shouldn't keep parents in the dark about their children's mental and emotional health, including if their children are embracing a new gender identity.
This should be common sense. Of course, parents have every right to know what's happening with their children, especially when it involves critical health issues.
School districts that oppose this change suggest that parents can't be trusted to be involved in this process, presuming that they will harm their children by failing to support them. Yet the presumption should be that parents can and should be involved. If there are serious concerns about a parent's fitness, then there already is a process in place to protect children when it is necessary. That process should be followed, rather than excluding parents as standard operating procedure.
Take action today, and tell the VA Department of Education that you support these revised model policies and want parents involved in their children's lives.