Read This
Gun Control as Cultural Superiority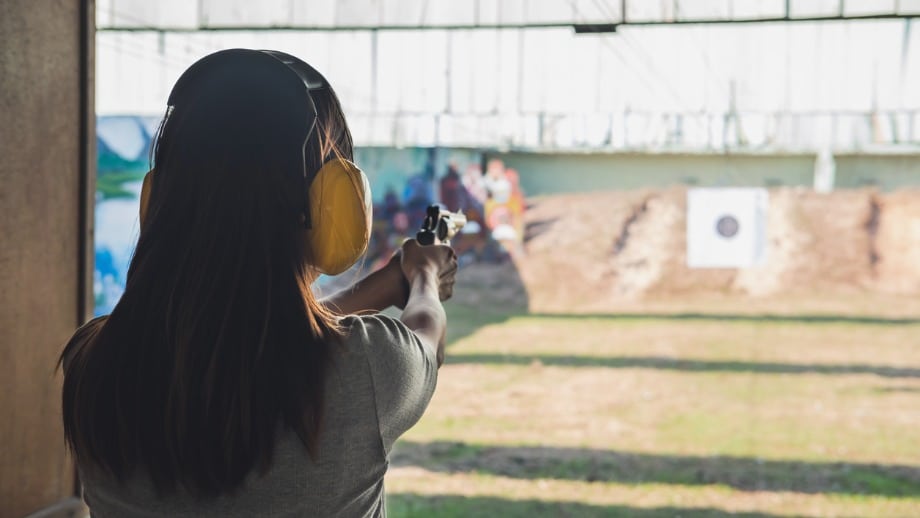 Whenever a shooting occurs, we are immediately told by media and politicians that gun control is the solution to this, and any future, incident. For ...
Activate your membership to gain access to IWN content!
Unlock members-only content, resources and events by activating your Free Pass or gain access to additional features by selecting a monthly membership package.
Join Now
Already a member?
Login