Read This
Illinois Sheriffs Won't Enforce Gun Ban Registry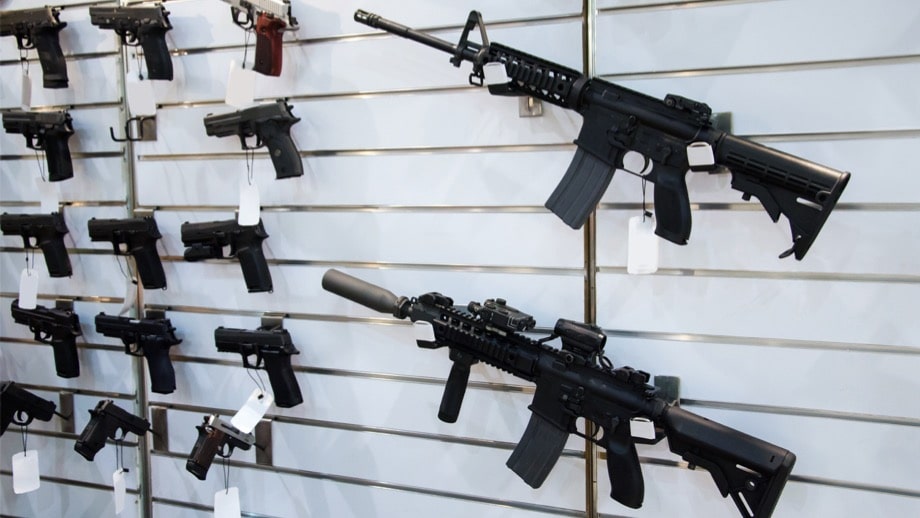 In early January, Illinois Governor J.B. Pritzker signed a new firearms ban into law. This law includes magazine capacity limits, enhances ...
Activate your membership to gain access to IWN content!
Unlock members-only content, resources and events by activating your Free Pass or gain access to additional features by selecting a monthly membership package.
Join Now
Already a member?
Login