Read This
Illinois House Passes "Assault Weapons" Ban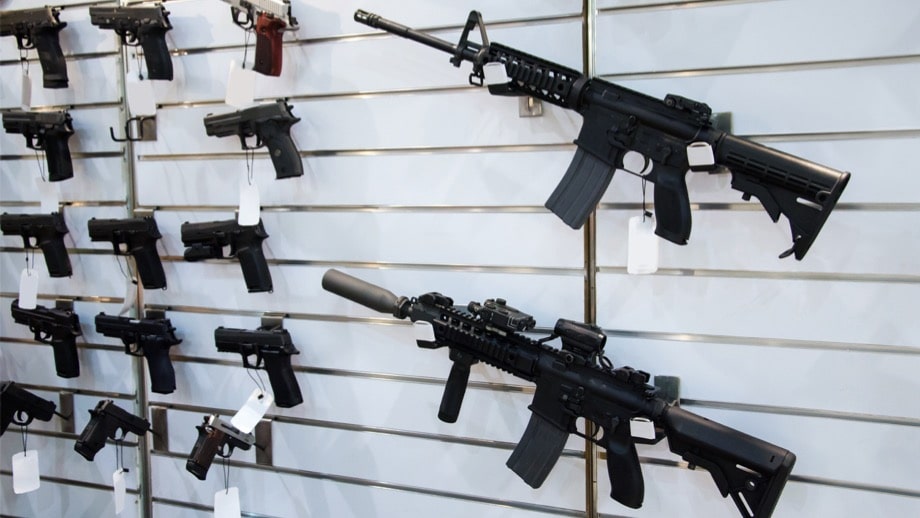 Despite the United States Supreme Court affirming Second Amendment rights in both the Heller and Bruen decisions, gun control activists in state legi...
Activate your membership to gain access to IWN content!
Unlock members-only content, resources and events by activating your Free Pass or gain access to additional features by selecting a monthly membership package.
Join Now
Already a member?
Login