Share This
IWN Weekend Reviews: "No Hard Feelings," "Maximum Truth"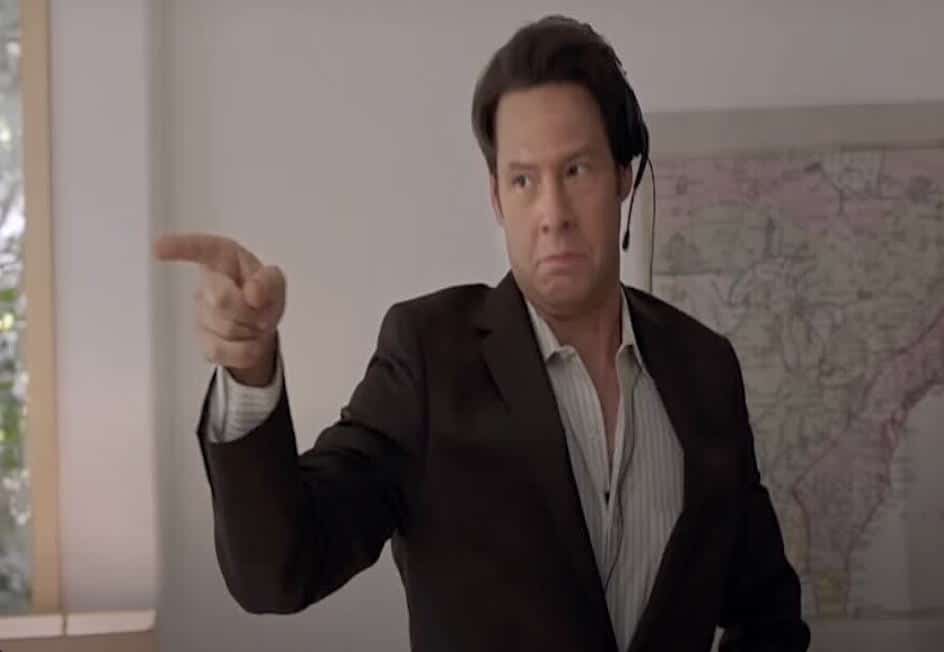 The ick-factor behind "No Hard Feelings" is undeniable, even if Oscar winner Jennifer Lawrencelends her gravitas to the material.Lawrence plays a wom...
Activate your membership to gain access to IWN content!
Unlock members-only content, resources and events by activating your Free Pass or gain access to additional features by selecting a monthly membership package.
Join Now
Already a member?
Login