Read This
YouTube Star's Apology Falling on Deaf Ears?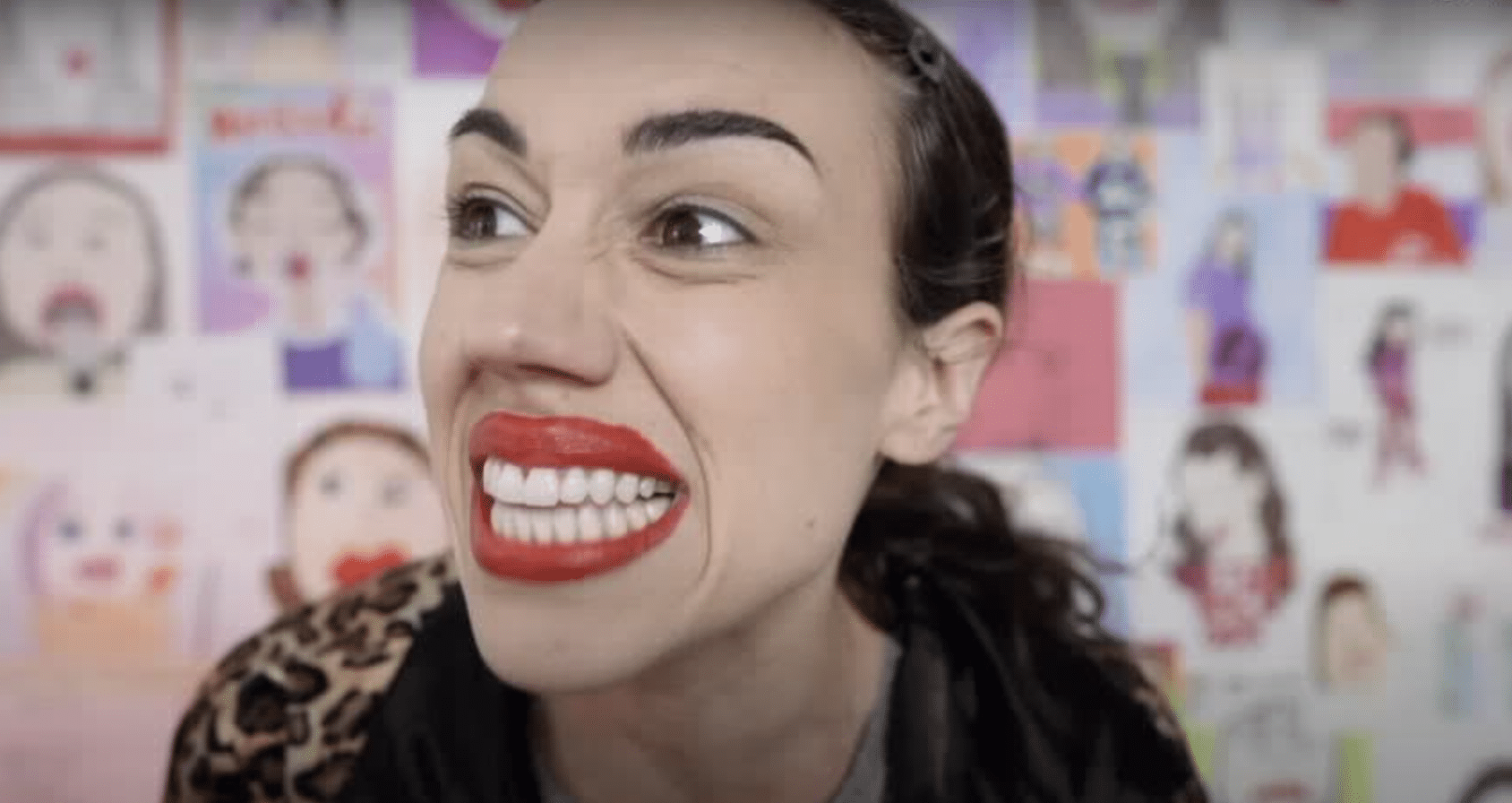 You may not know YouTube celebrity Colleen Ballinger by name, but you might recall her signature character.Pouty, red-stained lips. A horrible singin...
Activate your membership to gain access to IWN content!
Unlock members-only content, resources and events by activating your Free Pass or gain access to additional features by selecting a monthly membership package.
Join Now
Already a member?
Login