Read This
Taylor Swift Grows Up, Tweaks Classic Track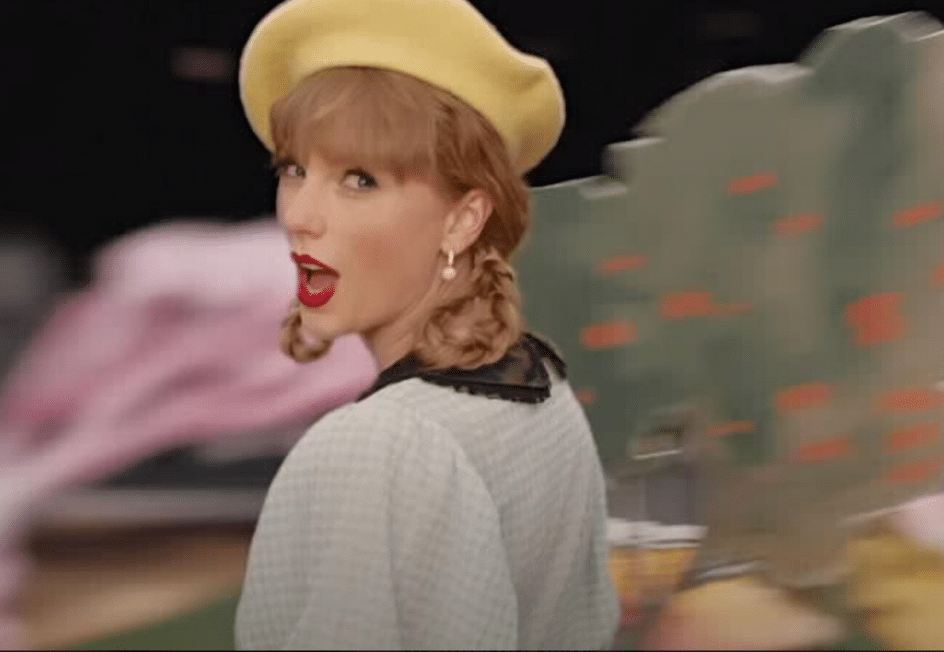 It must be weird, to say the least, to mature in front of billions.
It's the Taylor Swift story, the teen chanteuse who became, if not bigger than...
Activate your membership to gain access to IWN content!
Unlock members-only content, resources and events by activating your Free Pass or gain access to additional features by selecting a monthly membership package.
Join Now
Already a member?
Login