Peek Inside The Network
Become a member of Independent Women's Network and connect with other independent, civically engaged, happy warriors who want a secure platform for honest conversations, useful messaging, and easy action to have influence and impact the future of the country.
IWN provides knowledge and network to empower women nationwide
Read exclusive articles, access messaging, and RSVP to member-only events
Access members-only perks, including daily posts from thought leaders, a Resource Center filled with template letters, how-to guides, and the tools you need to understand the issues and the consequences they have, and discover action opportunities to fight back and be an effective leader and advocate for your loved ones and country.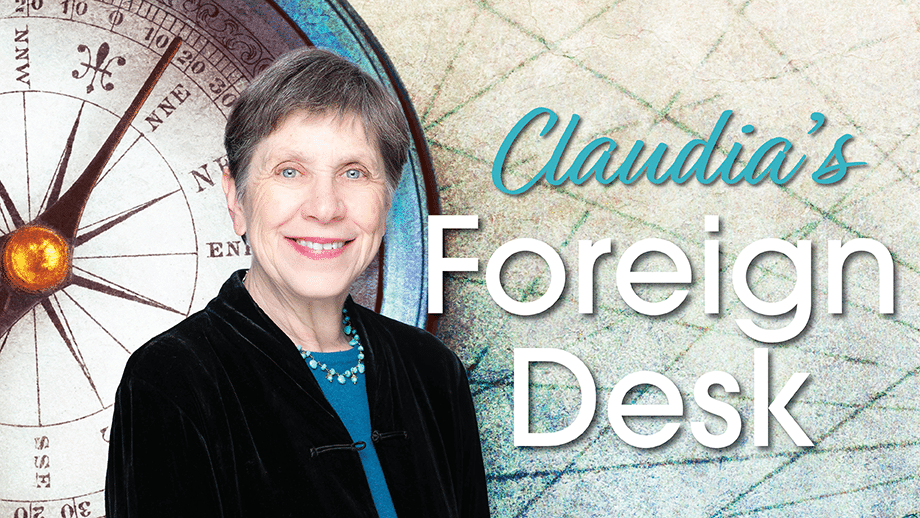 Tap into the Resource Center's how-to guides, template letters + more to engage
For as low as $5.00 a month get unlimited
access to digital events
All recordings are saved and available to rewatch 24/7
Events you can't get elsewhere with today's top influencers and political leaders, messaging workshops to help you communicate the issues more effectively, behind the scene videos, and a host of non-political content — we all need a little fun!
Build your base
Connect with members and express your views 24/7
The Network is a place to chat, discuss politics without fear, and grapple with those tough issues you might feel afraid to bring up in your community or elsewhere online. This is a place where you won't feel alone; a place to share your thoughts, find fellow patriots who, like you, are concerned about the country, want to engage in honest debates in a civil and polite way, and feel the urgency that we need to protect America's bedrock principles of free speech and economic liberty.
What our members are saying
Finally, a space for women to support all women. • It's like hanging out with some of your best and brightest girlfriends and talking openly about things that really matter. • Conservative women FINALLY have a community. • If I had a resource such as the Independent's Women's Network back when I was a Democrat, moving to the right would have happened much quicker than it did! • We are stronger in numbers and IWN does that for us. • IWN explores a wide variety of ideas in an open and intellectually critical way.
You belong here!
Join the Community
Choose the membership level that best suits your interests and needs.
Member
$5 /month
For users who want the latest updates and access to exclusive IWN content
IWN Membership Card
Chat Rooms
Merchandise Specials
Exclusive Content
Resource Center
Member Forum
Choose Plan
Member PLUS
$12 /month
Everything included with the Member tier + access to Member PLUS IWN content
Member Lapel Pin
Live Discussions with Policy Experts
Messaging Workshops
Member Directory (coming soon)
Choose Plan
Member PREMIUM
$25 /month
Everything included with the Member Plus tier + access to Member PREMIUM IWN content
Special Events with High Profile Newsmakers
Show Extras (Access to Exclusive Video and Audio Content)
Complimentary Ticket to IW's Annual Awards Gala ($300 value)
Choose Plan