Read This
The Ongoing Target Boycott Is Not The Company's Only Financial Disaster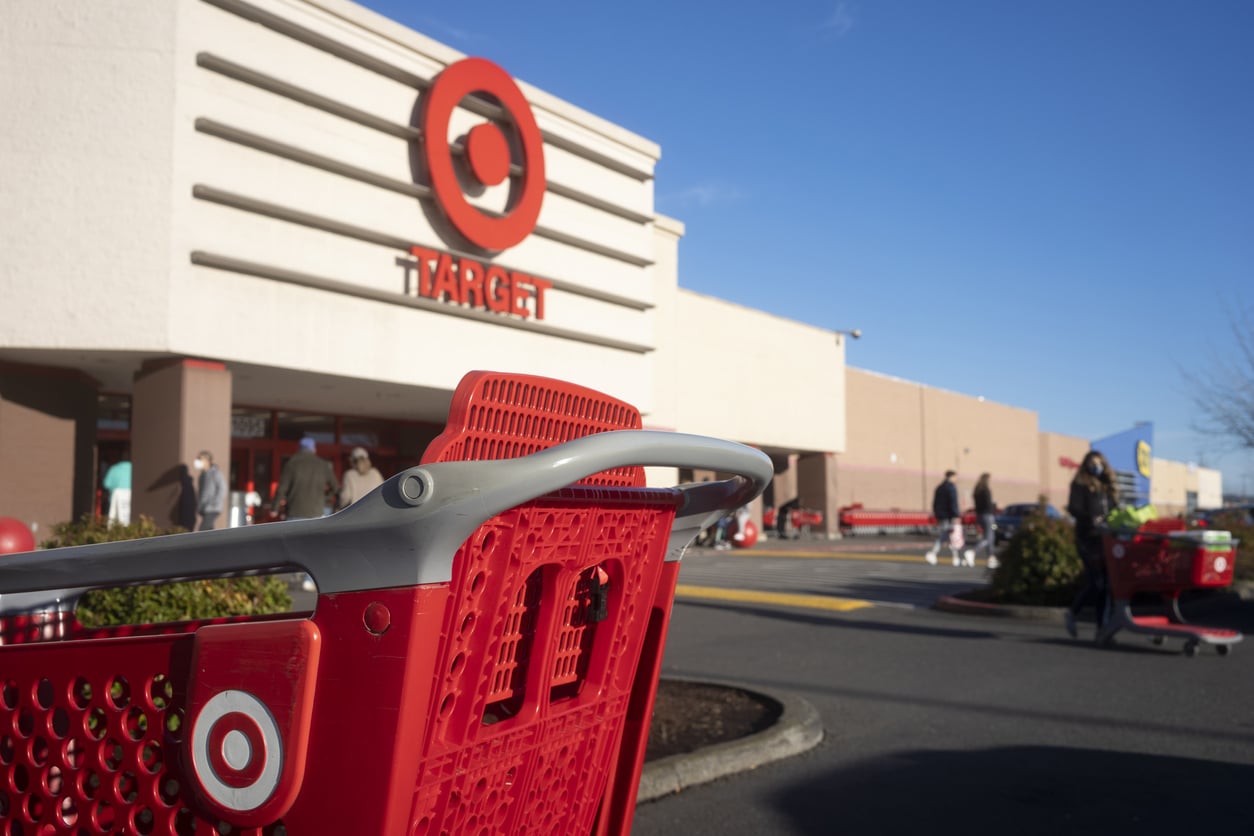 As IWN's Sam Janney wrote earlier this week, Target is in the midst of a boycott over their LGBTQ+ Pride collection for kids. After just one week, it'...
Activate your membership to gain access to IWN content!
Unlock members-only content, resources and events by activating your Free Pass or gain access to additional features by selecting a monthly membership package.
Already a member? Login
Jane Frazer
Alexandria, VA.