Deep Dive
Better Leadership, Please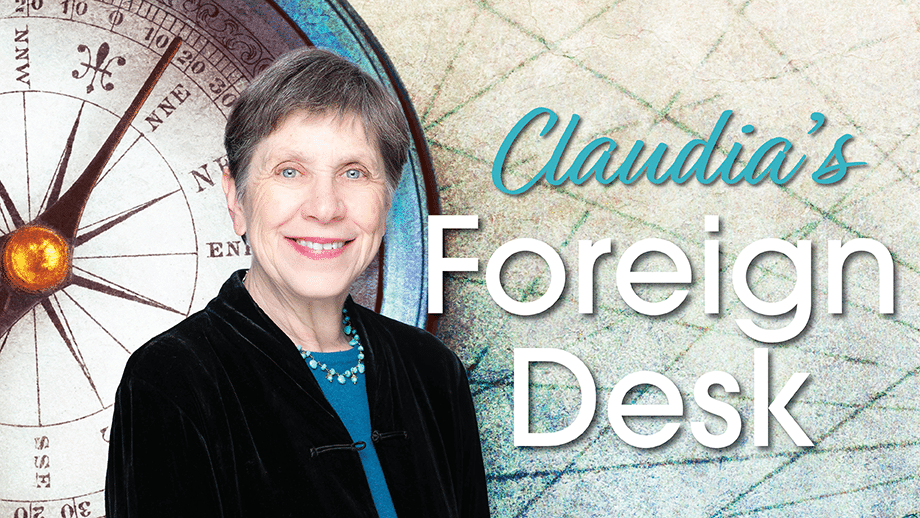 I wish it were otherwise, but the signs keep piling up that the world is heading in a bad direction — with the rise of a predatory, globally ambitiou...
Activate your membership to gain access to IWN content!
Unlock members-only content, resources and events by activating your Free Pass or gain access to additional features by selecting a monthly membership package.
Join Now
Already a member?
Login