Deep Dive
The Dangerous Biden-Pelosi Fandango Over Taiwan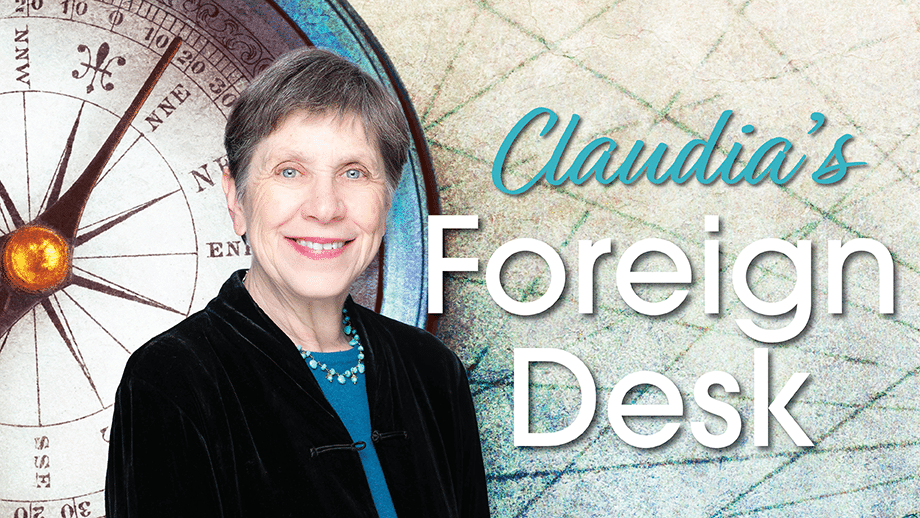 There's an old World War II slogan, coined to warn people against blurting out information useful to the enemy: "Loose Lips Sink Ships." After Presid...
Activate your membership to gain access to IWN content!
Unlock members-only content, resources and events by activating your Free Pass or gain access to additional features by selecting a monthly membership package.
Join Now
Already a member?
Login

Claudia Rosett
Keuka Park, NY.