Foreign Desk
China Censors Its Own National Anthem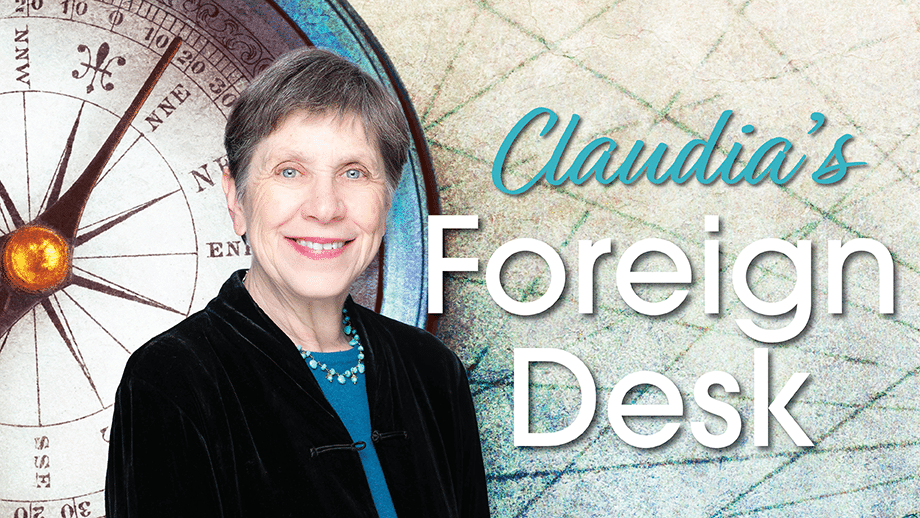 It's not always simple running the world's most powerful tyranny. China's Communist Party commissars now appear to be censoring the opening lines of ...
Login or upgrade to a Premium membership to access this content.
As a Premium member you will get access to exclusive experiences, show extras and events.
Not a member yet? What are you waiting for, Join Now
Claudia Rosett
Keuka Park, NY.