Deep Dive
How Important is China to Putin?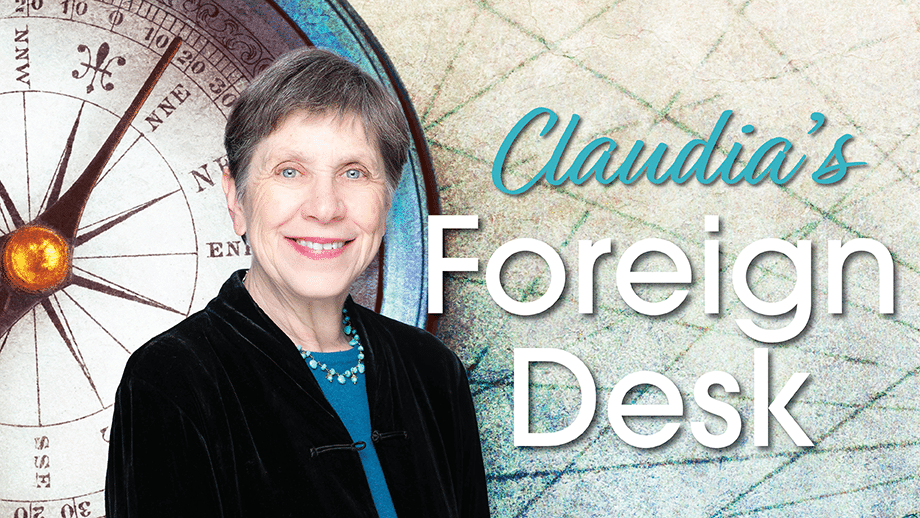 China is Russia's major partner in the world today. The two countries might be natural foes in the long run, and at times have been, but these days —...
Activate your membership to gain access to IWN content!
Unlock members-only content, resources and events by activating your Free Pass or gain access to additional features by selecting a monthly membership package.
Join Now
Already a member?
Login