Deep Dive
Crib Sheet on Biden's Astounding Bungling Over Ukraine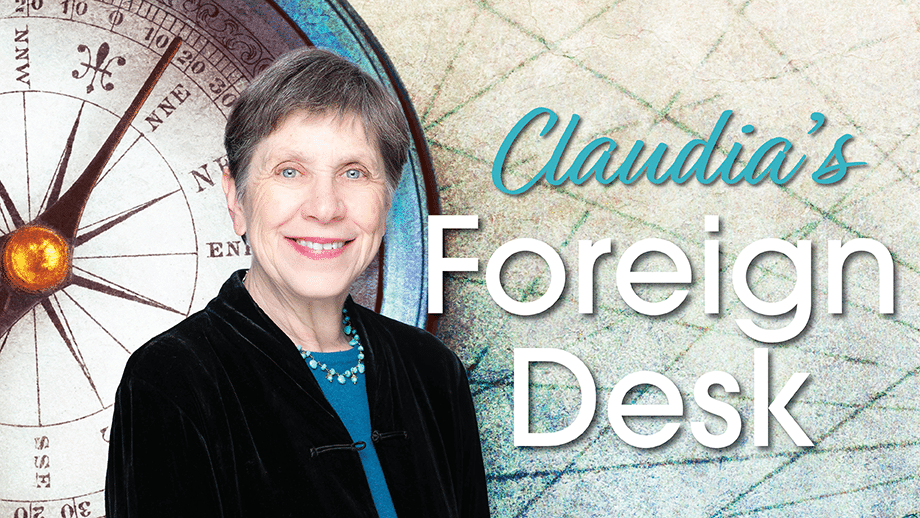 For TV spots, it can be a help to jot down some talking points, to organize your thoughts and let the anchor know some of the things you'd like t...
Activate your membership to gain access to IWN content!
Unlock members-only content, resources and events by activating your Free Pass or gain access to additional features by selecting a monthly membership package.
Join Now
Already a member?
Login