Foreign Desk
Crib Sheet on Biden's Astounding Bungling Over Ukraine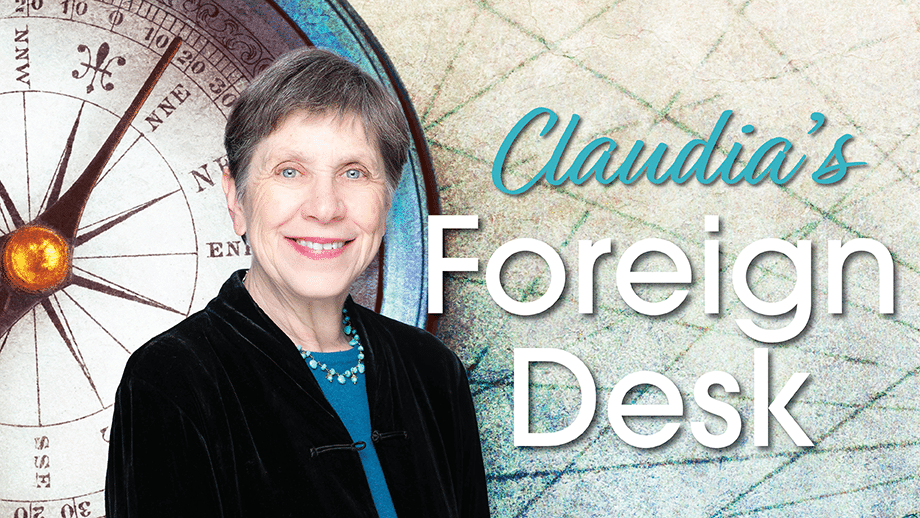 For TV spots, it can be a help to jot down some talking points, to organize your thoughts and let the anchor know some of the things you'd like t...
Login or upgrade to a Premium membership to access this content.
As a Premium member you will get access to exclusive experiences, show extras and events.
Not a member yet? What are you waiting for, Join Now
Claudia Rosett
Keuka Park, NY.